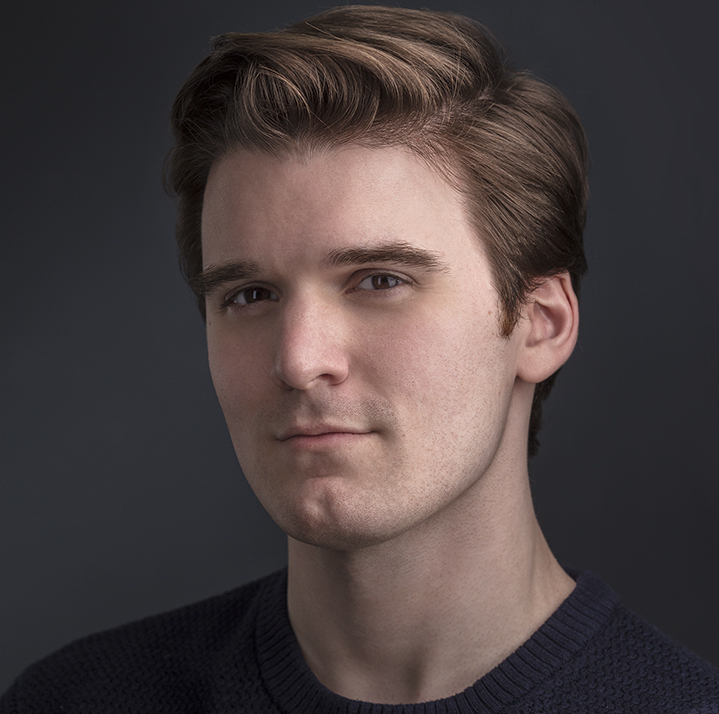 Hi there,
👋
I'm Sean, a full-stack Web Developer and Software Engineer based in New Jersey and New York City.
I'm experienced in: JavaScript, React, Redux, Gatsby, Ruby on Rails, HTML and CSS, with an understanding of SQL, PostgreSQL, and RESTful database and API structures.
I'm currently working to add Node.JS, Express, MongoDB and other new technologies to my skills.
With a background in the performing arts, I'm driven by a lifelong passion to combine technology, software, humanity and art to create clean code and improve the lives of others.
Click the links at the top of the page to learn more about me, to see my projects and resume, or to contact me directly!